The Only Solution You Need
This all-in-one program will transform your design, presentation, irrigation, and documentation workflows. Unlike other software, Vectorworks has the flexibility to support your entire project from beginning to end, or anywhere in the process — with tools created specifically for you as a landscape professional.
GIS & Planning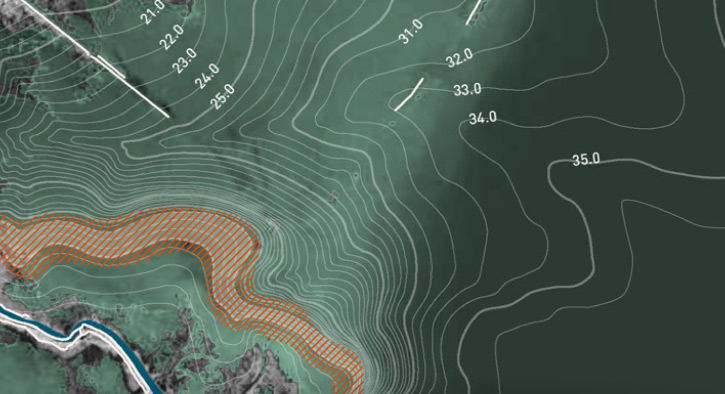 Site Design & Reporting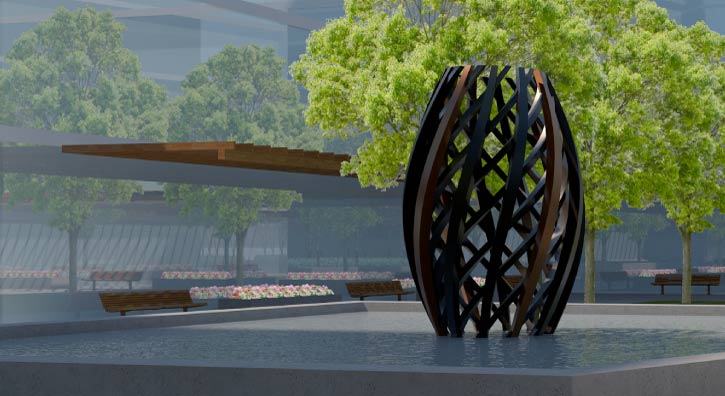 Creative Modeling
Planting & Hardscapes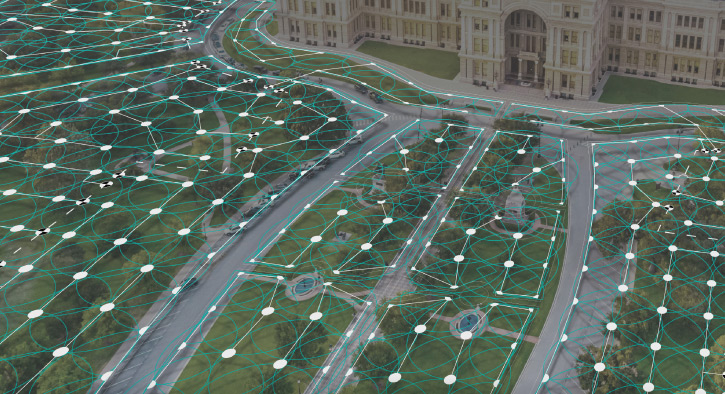 Irrigation
Graphics & Presentation
Work Smarter with BIM
Wouldn't it be nice if your drawings, details, models, and schedules were all linked? With Vectorworks Landmark's BIM capabilities, they are. That means a change in one place is reflected everywhere. So, as changes occur, you can spend more time designing and less time manually updating drawings.
SWCMP | Courtesy of McGregor Coxall
Make Informed Design Decisions
The process of Building Information Modeling gives you the power to optimize your designs. Automatically generate schedules and reports. Calculate construction costs and material takeoffs. Analyze terrain for cut/fill, slope, and drainage. Evaluate water budgets and track sustainability goals, like LEED and SITES projects.
Barangaroo Reserve | Courtesy of PWP Landscape Architecture
Work Well with Others
Easily collaborate and share files with anyone, anywhere. We offer the most default import/export capabilities available, as well as support for openBIM and IFC, and direct links with AutoCAD, Revit, SketchUp, Rhino, Photoshop, Lumion, and Cinema4D. And project sharing enables your entire team to work on the same Vectorworks file concurrently, so they can be more efficient on every project.
View Capabilities
Stay ahead of the curve
We're advancing the use of emerging technologies and making them accessible to everyone. You won't merely keep up with the latest technologies, you'll stay one step ahead.
AR/VR

Point Cloud

Photogrammetry

Cloud Services

360 Panorama
CREATE POWERFUL PRESENTATIONS
Express your signature style, set your firm apart, and win more work. With an extensive suite of drawing, illustration, and rendering tools, Vectorworks allows you to produce remarkable line drawings and 3D presentations, so you'll impress even the toughest of clients.
You're in good company.
Discover how respected firms, design innovators, and award-winning landscape architects around the world use Vectorworks. When you choose Vectorworks as your design solution, you join a global community of users who are transforming the world with their designs.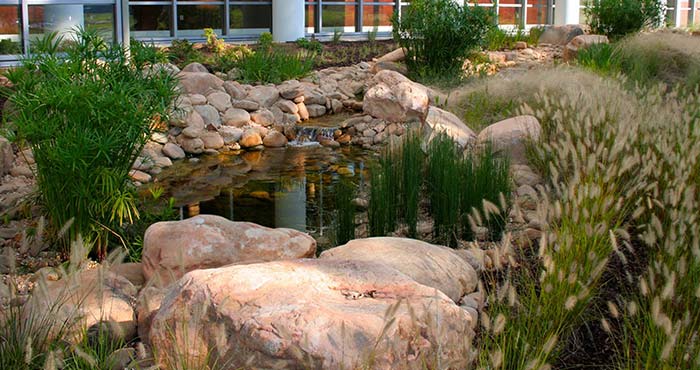 Intelligent Design Practices Meet Smart Site Objects
Holcombe Norton Partners, Inc. | Birmingham, Alabama (USA)
Moving to Vectorworks: A Design Language
Landscape Architecture Bureau (LAB) | Washington, DC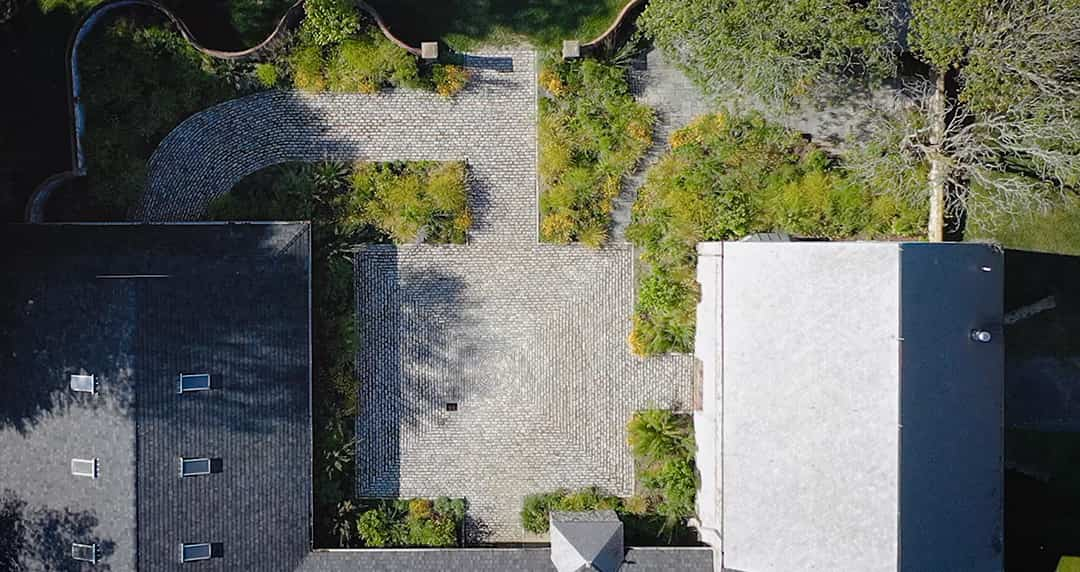 Strategic BIM Application in Landscape Design
maffei landscape design | Philadelphia, Pennsylvania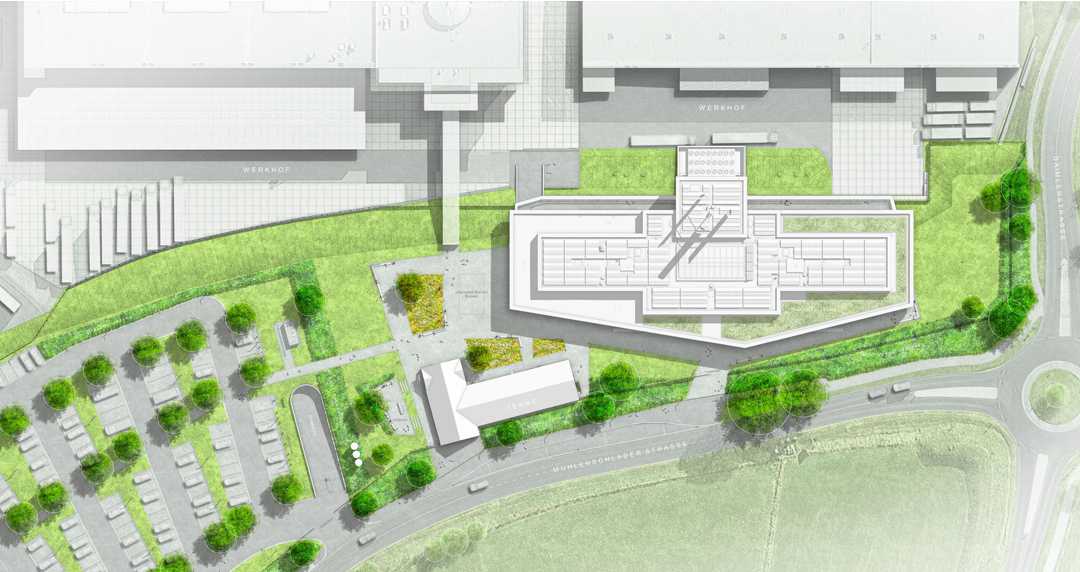 How a BIM for Landscape Process was Successfully Implemented
scape Landschaftsarchitekten | Düsseldorf, Germany
Best BIM Software Developer 2019
BUILD MAGAZINE
Twenty for 2019 New Product Award
LANDSCAPE BUSINESS