You design to inspire, to evoke emotion, and to create unmatched experiences. Vectorworks software presents a purpose-built set of tools to realize those visions.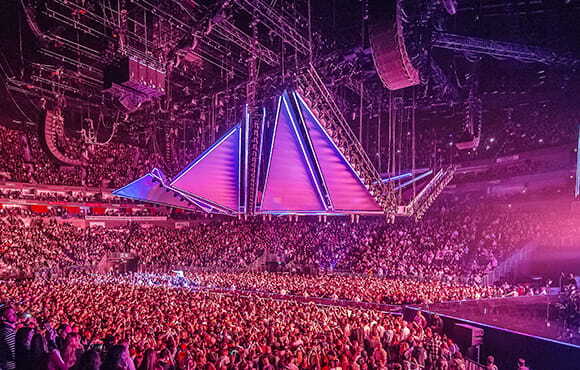 Braceworks
The Braceworks® add-on module for Vectorworks Spotlight and Vectorworks Design Suite provides design, production, and rigging professionals with an easy way to gauge the performance of temporary structures under load.
ConnectCAD
This add-on module, available with Vectorworks Spotlight or Vectorworks Design Suite, gives AV system designers the power to manage connected systems in an easy-to-read format.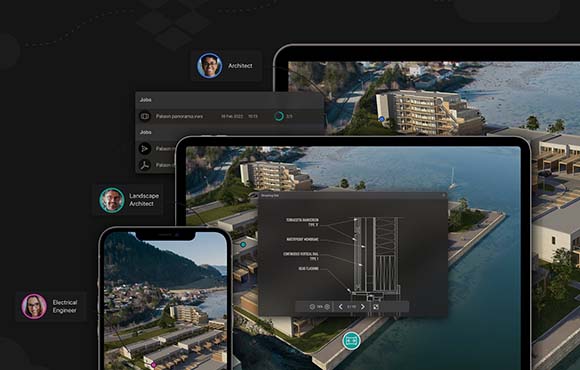 Vectorworks Cloud Services
Easily share files among team members in our cloud environment, available to all users, and then share your designs with collaborators and clients with the Vectorworks Nomad mobile app.