Vectorworks software helps people transform the world. Whether you're a student developing designs for a class, an educator teaching design, or an administrator making decisions about licenses and infrastructure, Vectorworks provides a comprehensive and intuitive design experience to help designers realize their visions.
Free Software for You
Students anywhere in the world can download a free copy of Vectorworks software and start bringing their designs to life.
Free Software for Your Lab
Institutions are eligible to receive donated lab licenses, so give students the edge they need to succeed.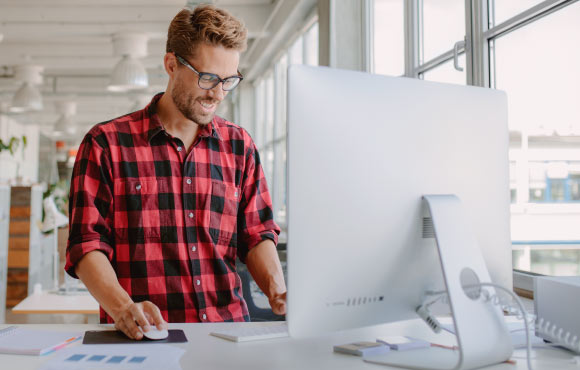 Recent Grads
Purchase your design software at a discount and start your career with the Vectorworks advantage.