Why BIM?
Architectural design is not one-size-fits-all, so BIM workflows shouldn't be, either. That's why Vectorworks Architect, one of the industry's top BIM software programs, is built around an architect's design process. The design-oriented BIM focus of Architect allows you to conceptualize and edit your project, while generating drawings and schedule in real time. This added benefit lets you refine construction details without compromising your creative process or scope of work.
Pontoon Dock | Courtesy of Assael Architecture
Coordinating an Open BIM Workflow
For Assael Architecture, the switch to BIM Level 2 compliance has been very effective, and has set the firm up to continue on the path to a productive and promising future.
Location:

London, United Kingdom

Status:

Construction

Project Type:

Mixed-use, Residential

Size:

14 stories, 24,120 sq m

Collaboration:

Revit / Solibri Model Checker / BIMcollab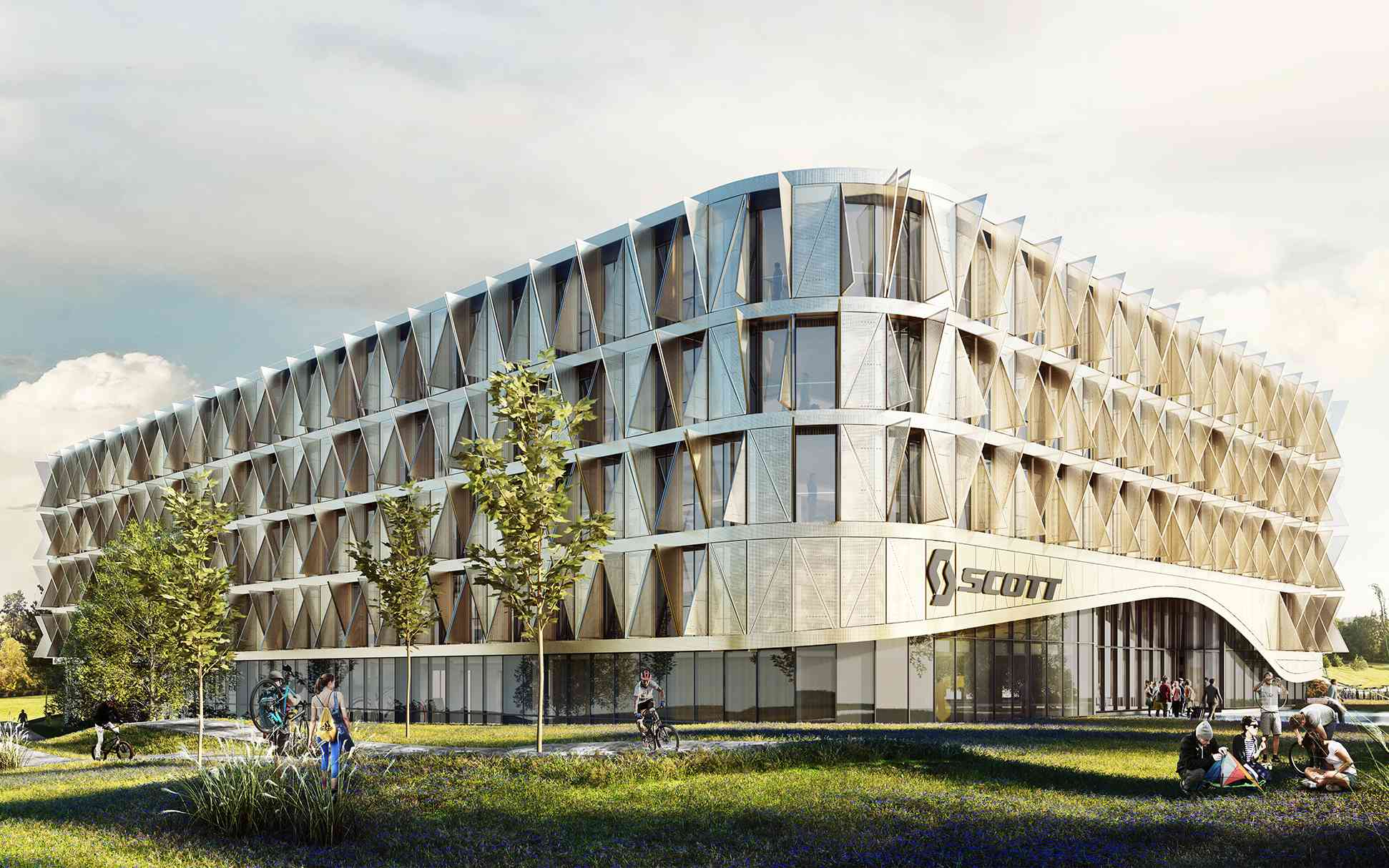 Scott Headquarters | Courtesy of IttenBrechbühl AG
Collaboration with 3D BIM Models
By using BIM for the Scott Headquarters, IttenBrechbühl achieved precise designs based on improved collaboration among team members throughout the process.
Location:

Switzerland (7 locations)

Firm Size:

300+ employees

Status:

Built

Project Type:

Commercial

Size:

25,865 sq m

Collaboration:

Plancal nova / Solibri Software
With Vectorworks, we can work consistently in one program — from the first stroke to the window detail.
Data rich information is generated automatically from our models. This allows us to concentrate on the design process, whilst Vectorworks manages the exchange of data between different software packages for us.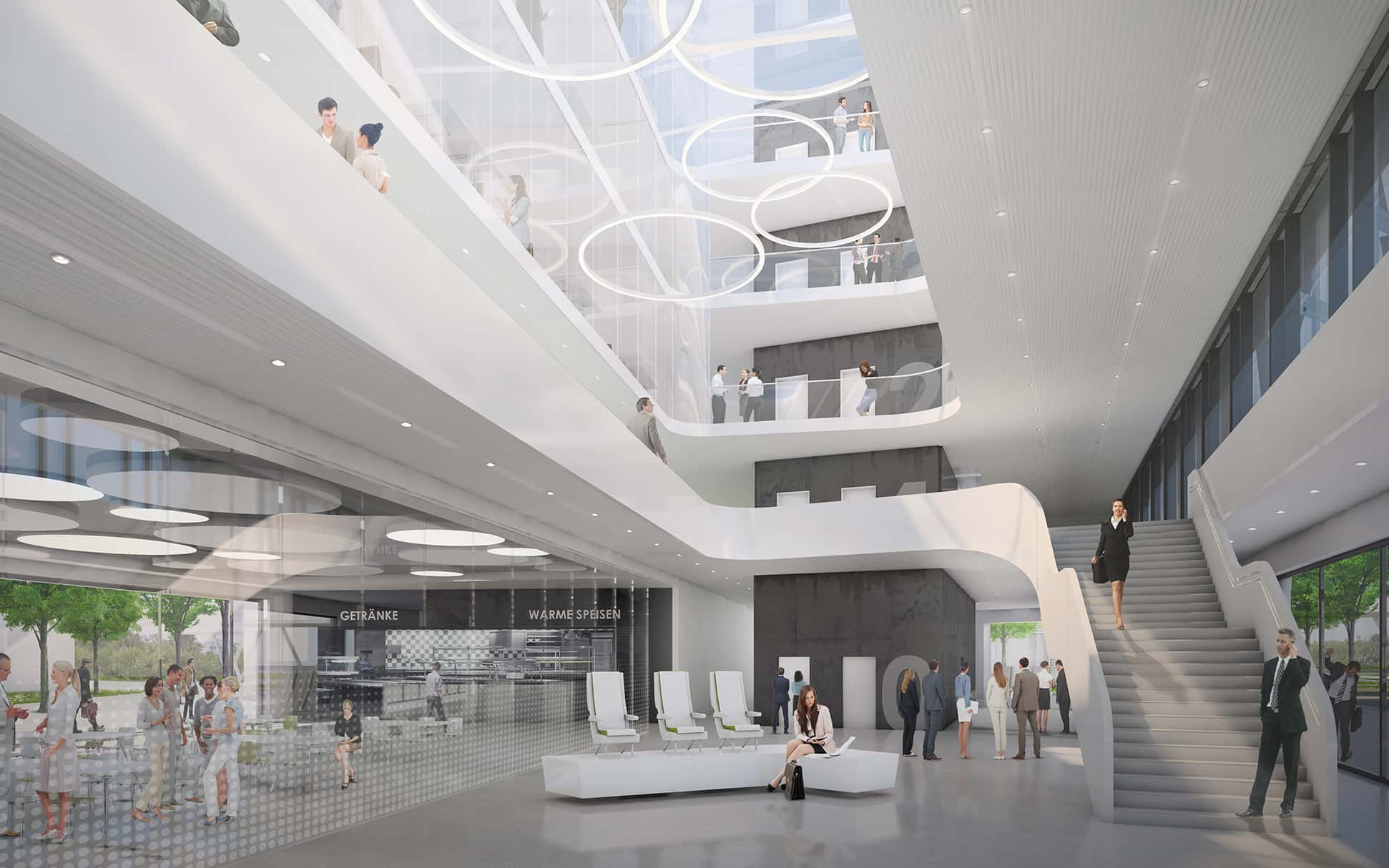 WBW headquarters Germany | Courtesy of ARP ArchitektenPartnerschaft Stuttgart, CGI: Michael Bertsch
Proactive BIM for Big Projects
The ARP ArchitektenPartnerschaft office uses BIM extensively for various design tasks. In essence, they are successfully integrating practical BIM, which reduces risk in every step of the process.
Location:

Stuttgart, Germany

Firm Size:

80+ employees

Project Type:

Commercial, Residential, Industrial

Collaboration:

Revit / Solibri Software
Vectorworks BIM integrates easily with all members of the team, allowing us to easily coordinate with engineers, contractors, and even subcontractors.
Holbrook Academy | Courtesy of Flansburgh Architects
A Successful Transition to Open BIM
With the Holbrook School project, Flansburgh Architects experienced a turning point in their workflow where they could finally leverage BIM throughout the entire design process.
Location:

Boston, Massachusetts

Status:

Construction

Project Type:

Educational

Size:

220,000 gsf on 2 floors

Collaboration:

AutoCAD, Revit, Navisworks, Autodesk BIM 360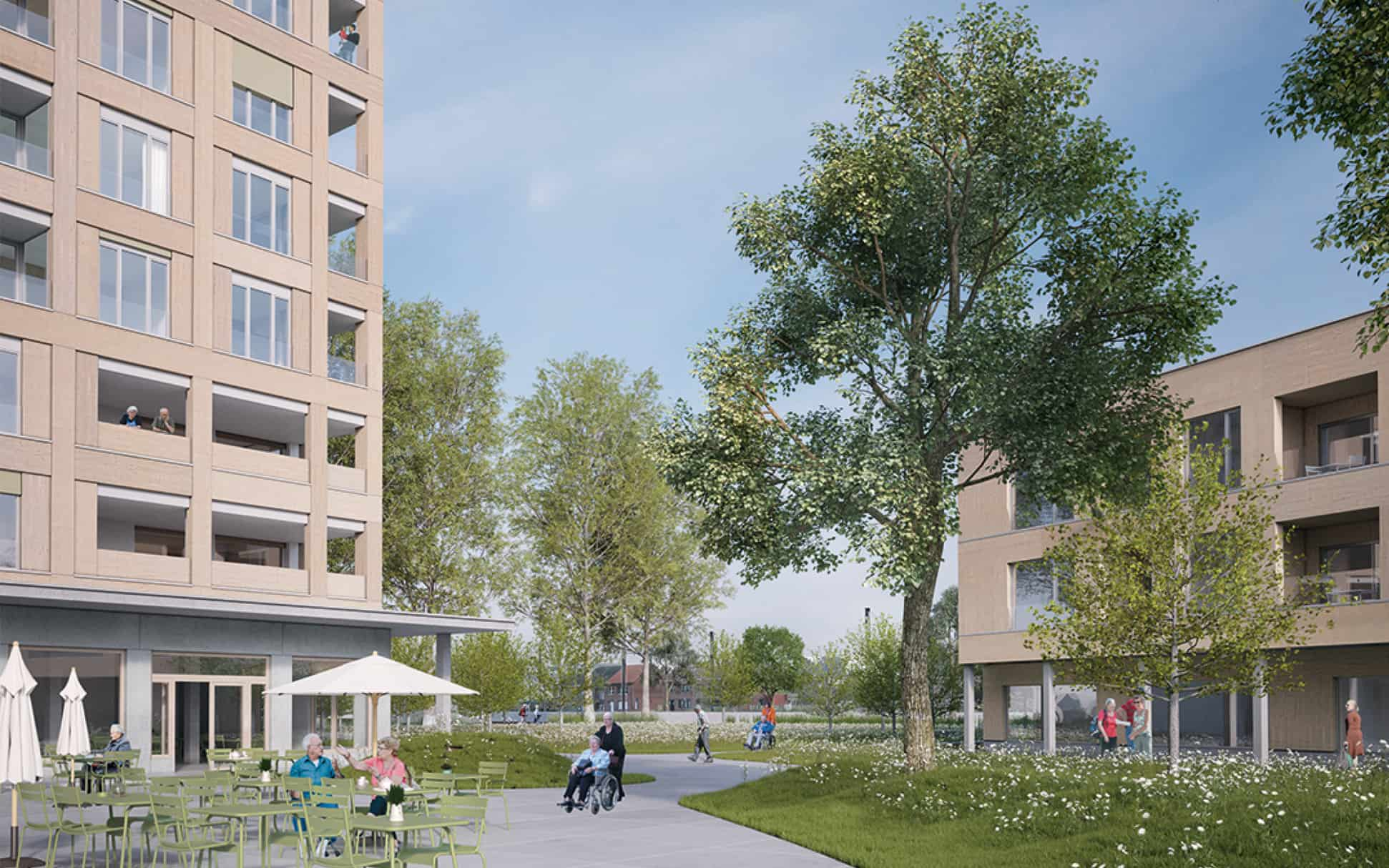 Enhanced Structure, Scalability with BIM
Osar architects is seen as an icon in the healthcare sector, with hospitals, psychiatric institutions, and structured residential care centers as part of their portfolio. With projects of this scale, the inevitability these architects would use BIM led to Osar executing their projects in a more structured way.
Location:

Antwerp and Ghent, Belgium

Status:

Completed

Project Type:

Residential

Size:

100 flats

Collaboration:

Revit
The benefits of investing in BIM
Idle Architecture is known for and take pride in tackling large projects — something that is traditionally not done with small firms, let alone executed successfully.
Location:

Melbourne, Australia

Status:

In Progress

Project Type:

Residential

Size:

9 stories

Collaboration:

Revit, Solibri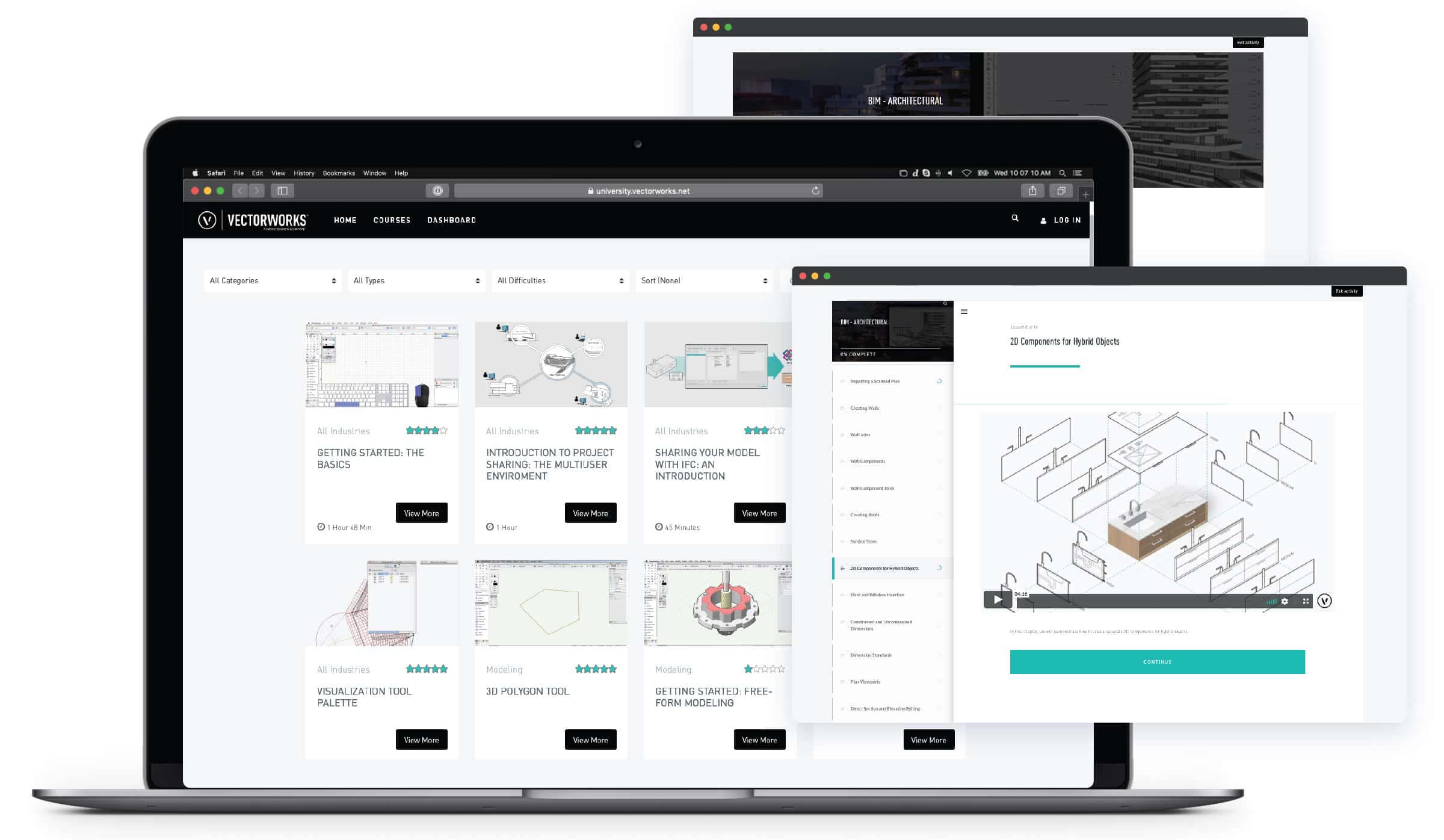 Get started with BIM
Gain new skills, fine-tune workflows, and discover new ways to make the most of BIM with courses in Vectorworks University.